E

veryone wants their holiday to be easy, safe and as hassle-free as possible and cruising is without a doubt one of the most carefree ways to see the world, not to mention the best value. 

Below are the top ten reasons your next holiday should be a cruise: 
1. Unbeatable value 
Cruising offers the best value for money holiday, bar none. From live stage shows, surf simulators, art classes and onboard shopping to amazing deals on food and drinks, each cruise offers an array of value all wrapped up in one convenient package.
2. A new destination each morning
One of the greatest advantages of cruising is that you only have to unpack your bags once. No more packing and unpacking to get to a new destination; just settle into your room and wake up to an exciting new destination every day.
3. The choices
Now days it's possible to cruise to all corners of the globe in almost any time frame you desire. From Singapore for 7 days to New York and Rome for a month. Anything is possible with cruising.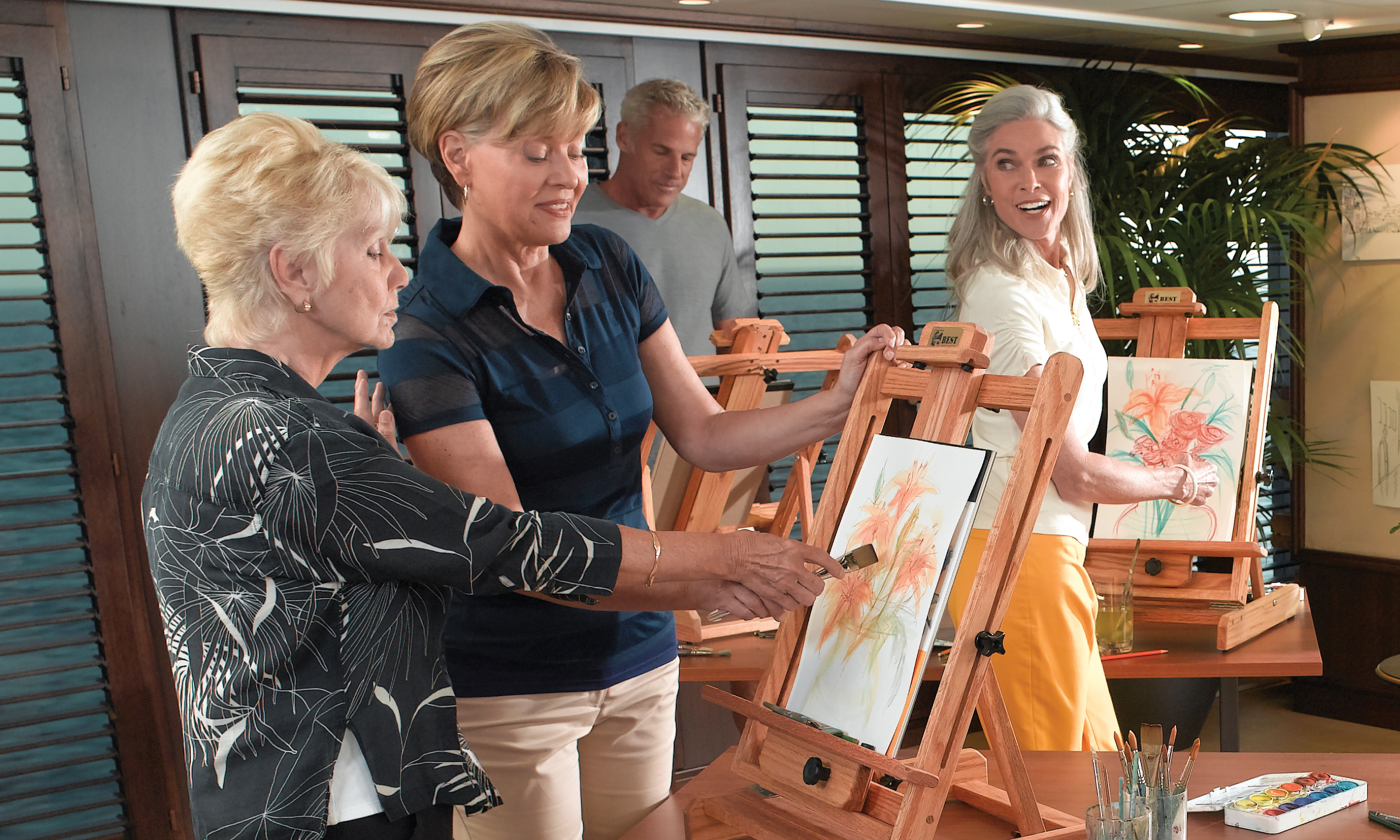 4. Activities onboard and onshore
From dodgem cars and waterslides to karaoke to art classes, there's no shortage of things to do onboard. Also, when you arrive in port, take in a city tours or hit the shops. 
5. Different ships
From smaller river cruises, state-of-the-art mega ships, adults-only cruises and specially-designed expedition vessels, there's a cruise ship to suit everyone. 
6. Onboard facilities
There is a reason why oceanliners are often referred to as floating cities, with everything you could need available onboard, including retail shops, spas, gyms, cinemas, swimming pools, theatres, restaurants, bars, art galleries, libraries and more. 
7. World-class dining
Regular cruisers know that most ships will include a traditional complimentary buffet, so you can eat 'til your heart's content. While other ships feature specialty restaurants and bars, including top-tier options often curated by celebrity or Michelin-starred chefs.
With cooking classes and culinary shore excursions increasingly available, foodies are well-catered for when cruising. 
8. Bonding
Cruising is a great way to get families and groups of friends together for a holiday. Its can also be romantic and ideal to do with your partner, or if single, you might even meet that special someone on board! 
9. Rest and relaxation
Whether lying poolside with a cocktail in hand, pampering yourself at the onboard spa or simply chilling out enjoying serene ocean views from your cabin. 
 10. The views
Take in pristine glaciers and icebergs, lush green jungles, turquoise fjords, snowcapped mountains or golden sandy beaches – the possibilities are endless.
So, what are you waiting for? Check out TripADeal's incredible range of unbeatable cruise deals and save up to 36%. It's easy to book via our website, mobile app or over the phone, and you can earn and use Qantas points across every deal.