S
ail the high seas, embark on an expedition to the furthest reaches of the globe or gently drift down an iconic river.
Below is everything you need to know about the different types of cruises before you book your next holiday!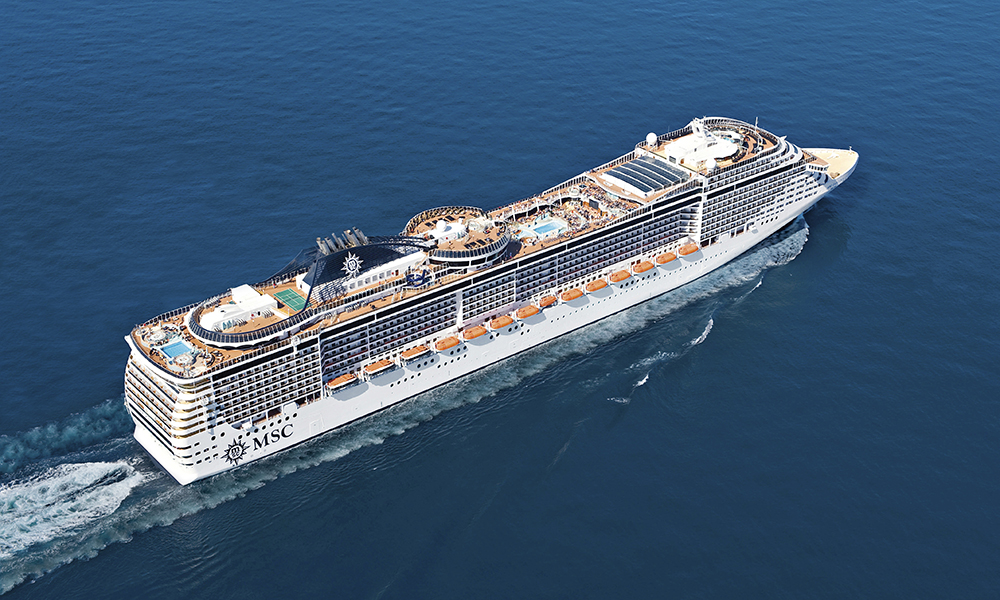 Ocean
Ocean cruises are a great value holiday as most fares offer everything you'll need all under one roof, from food, accommodation, entertainment and transportation between destinations, and you only have to unpack once.
There are always numerous options on offer, from room upgrades, ala carte restaurants and customised drinks packages; plus, if its activities you are after, ocean liners offer something for everyone, from day spas to casinos, gyms to wine classes and comedy clubs to waterslides.
For the uninitiated, there are a few different types of ocean cruising.
Relocation/Repositioning Cruises
For those who love a bargain and are happy to spend more time at sea, repositioning cruises are a great value-for-money option. They are one-way journeys used to relocate ships to a different part of the world due to a change in seasons or for other operational reasons.
While they are much more affordable compared to standard cruises, expect to stop at fewer destinations and spend consecutive days at sea.
Island Hopping
As the name suggests, Island hopping is a great way to visit multiple locations without having the hassle of packing and unpacking and organising transport between destinations. While ashore, enjoy the different cultures and treasures each island has to offer.
Tour/Cruise
If you want to embark on a truly epic adventure, consider booking a tour and cruise package.
These incorporate a land tour component and often include flights. You might cruise to another continent from your home country, then disembark for a land tour before flying home, or vice versa – the possibilities are endless.
This package is often at least two-three weeks in duration and is ideal if you want to explore destinations more in-depth.
Expedition
Expedition cruises are perfect for curious adventurers who love to explore. This type of voyage travels to some of the most remote places on the planet – think Antarctica and the Arctic – in specially designed expedition vessels.
There might even be scientists, biologists and other experts on board delivering in-depth lectures and Q&As about the cruise destinations. 
Depending on where you're travelling, wildlife sightings can be a big component of this type of cruise, from polar bears to exotic birds and whales. 
River
River cruising allows you to experience some of the world's most iconic waterways, from the Nile to the Rhine.
Offering a more intimate experience compared to ocean liners, river cruises are characterised by a sedate and relaxed pace; they also have a reputation as being more luxurious and indulgent, with fine dining and food options often designed to match your cruise destinations. Ships also tend to be smaller, so you can expect more personalised service too.
TripADeal has an extensive range of ocean, expedition, and river cruises with savings of up to 36%. Your dream cruise is only a few clicks away via our website or app, or you can speak to one of our friendly travel experts over the phone. Best of all, now you can earn and use Qantas Points across every deal. Happy sailing!