About
Lost & Found is an online travel magazine that looks at the world a little differently.
We might get inspiration from the usual sources, like great photography and bucket list destinations, but we come packing a curious mind, which helps find fresh angles on the places we visit, the things we see, and the people we meet.
We reckon life is too short to read someone else's experience of travelling, and the world is too amazing for any part of it to be condensed into a top 10. So if you're after lists of things to do, or long, personal essays, you've come to the wrong place.
Lost & Found is about looking outwards, at different countries and cultures, while turning inwards too, and getting lost in thoughts of where to next.
Rick Bannister
Editor
Rick Bannister co-founded popular men's quarterly Smith Journal in Australia, before moving onto publish Pallet magazine in the US, a journal for thinkers and drinkers. He's sailed around the Tuamotus Islands in Tahiti, looking for surf, lived and worked on the arctic circle in Canada, and was once detained by officials after leaving his backpack unattended at Orly airport in Paris, shutting the place down, while the bomb squad arrived.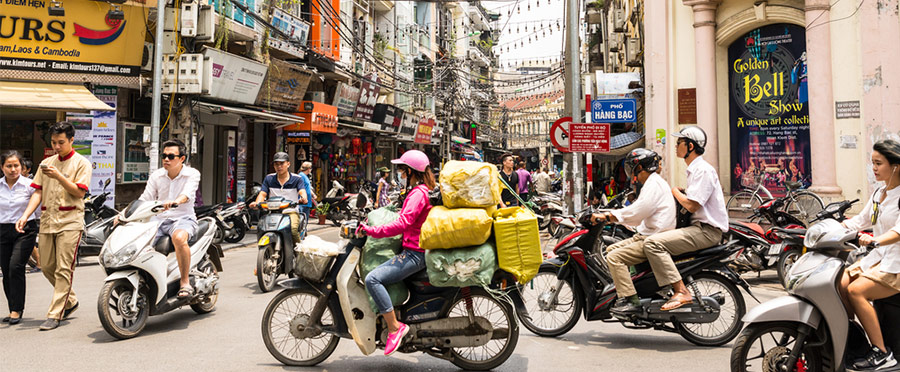 Ash Rigby
Designer
With a good eye for aesthetics, Ash Rigby nailed his design degree straight out of high school, and quickly married a lifelong passion for riding waves with a design job at iconic surf brand Billabong. He's ridden a motor bike from Hanoi to the border of China, without any map or guide, backpacked through India, seeking enlightenment, and left Kathmandu just days before the city was destroyed by an earthquake.
Contributions + Disclaimer
While Lost & Found happily accepts contributions, we're currently unable to pay for unsolicited stories or photographs. If you still want to pitch something, get in touch by using the form on the contact page.
The views and opinions expressed on this website are those of the authors and do not reflect the policy or position of any associated businesses. Furthermore, the authors have made every effort to ensure the information on this website was correct when published, but they do not assume and hereby disclaim any liability to any party for any loss, damage, or disruption caused by errors or omissions, whether such errors or omissions result from negligence, accident, or any other cause.