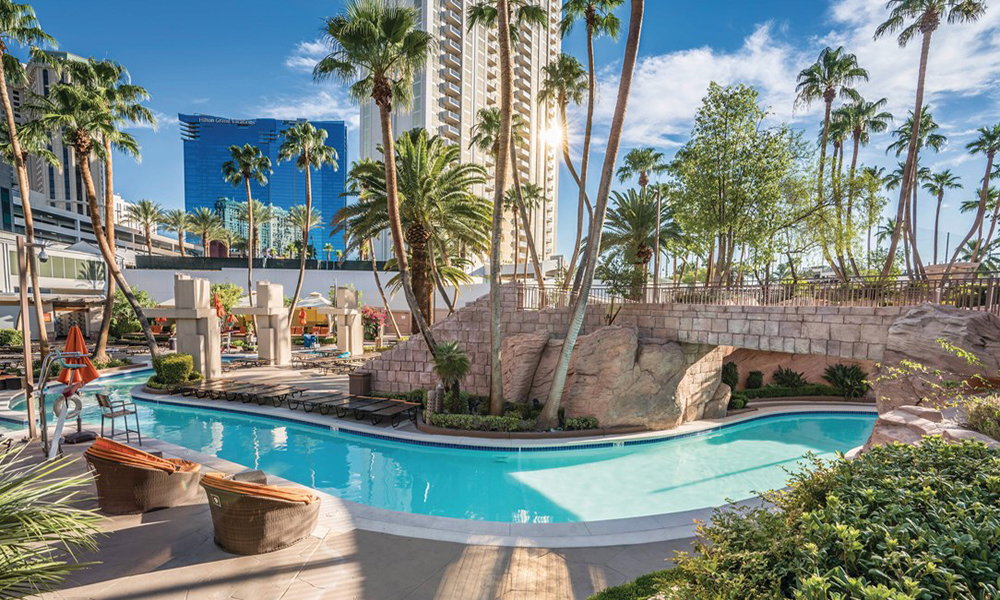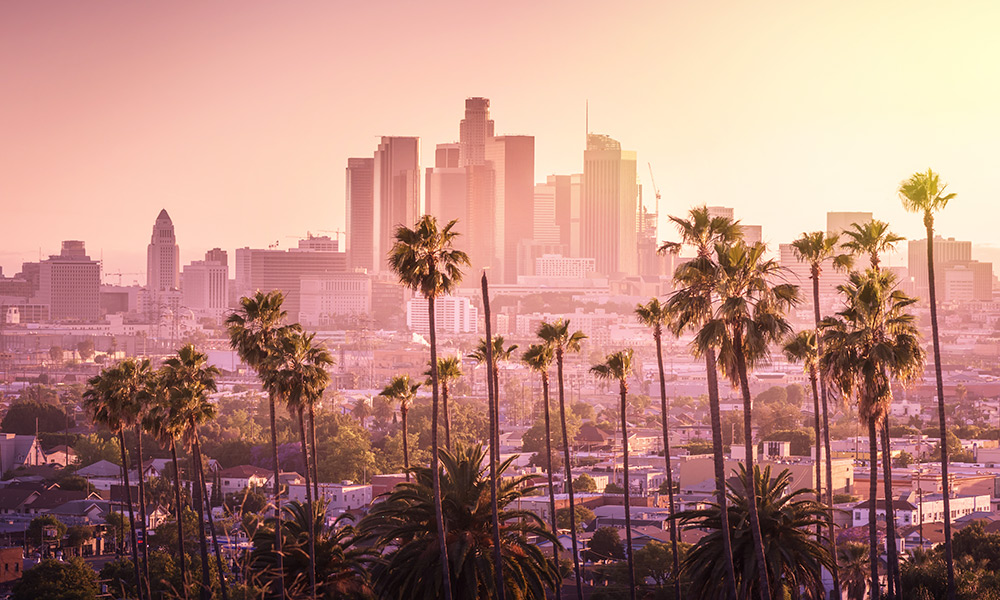 14 Day Best of Mexico & Las Vegas
Cruise along the dramatic California Baja Peninsula
Visit Puerto Vallarta, Mazatlán, Cabo San Lucas & more
Includes Return Flights & Royal Caribbean Cruise
Beautiful, dramatic, diverse and enchanting; Mexico is the complete package, and there's one area that's adored by travellers of all ages: the gorgeous Baja Peninsula, just below California. From fiery fiestas to laid-back siestas, colourful cities to clear waters brimming with a rainbow of marine life, it's a region that'll have you believe in love at first sight. And the easiest way to see it? This 14 day fly and cruise package, of course.

Begin with four nights at leisure in the entertainment powerhouse of Las Vegas, where you could see a show or musical residency, take a day trip to the Grand Canyon, or just enjoy some people good old-fashioned watching. Then, it's time to head to Los Angeles for a night and embark on a seven night cruise to the Baja Peninsula, with its eclectic ports, rock formations, and abundant marine life, such as jumping Munk's devil rays. Sailing aboard Royal Caribbean's 'Navigator of the Seas' ship, you'll visIt the seaside playground of Cabo San Lucas, colonial Mazatlán, and Puerto Vallarta, home to a stunning promenade and delicious dining scene. And the ship? It's a destination in itself, with a sun-drenched pool deck, waterslides and more!

With return flights, five nights accommodation and seven night cruise, this is the trip you've been waiting for.