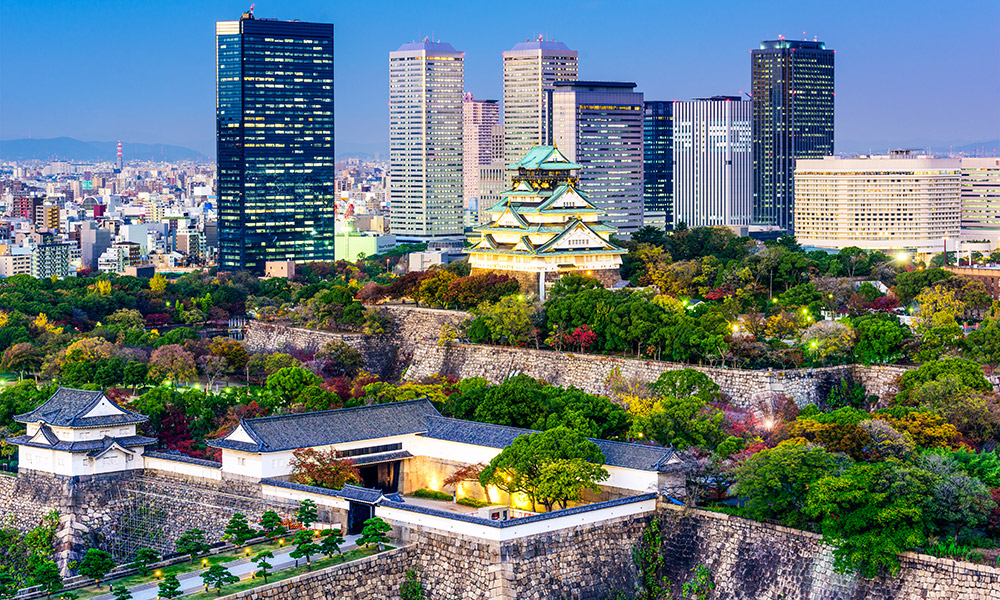 10 Day Beauty of Japan
Explore the diverse cities & natural wonders of Japan
Visit Mt Fuji, Tokyo, Narai-juku, Osaka, Nara & more
Includes Premium Flights with Qantas Airways
Japan is a destination where the ancient and modern collide, with neon cities abuzz with nightlife and quirky fashion trends, combined with timeless traditions and areas of delicate beauty. Beyond the cities however, the wild forests and lakes are just as captivating. And these are just parts of what makes Japan one of the world's most alluring destinations. Want to discover the rest?

This 10 day cultural odyssey visiting Tokyo, Osaka, Nara and beyond is your chance to experience Japan's magic for yourself. Witness the commanding presence of the Great Buddha of Kamakura; stroll among the colourful shopping strips and historic gardens of Osaka; view hundreds of free-roaming deer in Nara Park (and maybe even get a chance to hand feed one!); explore the neon metropolis of Tokyo at leisure; breathe in the views of spectacular Mount Fuji - and more!

This stellar package also includes premium return international flights on Qantas Airways, eight nights hotel accommodation, a one-way high-speed bullet train ride, and local guides.

Want to see more? Optional tours of Hiroshima and Kyoto are also available on tour.