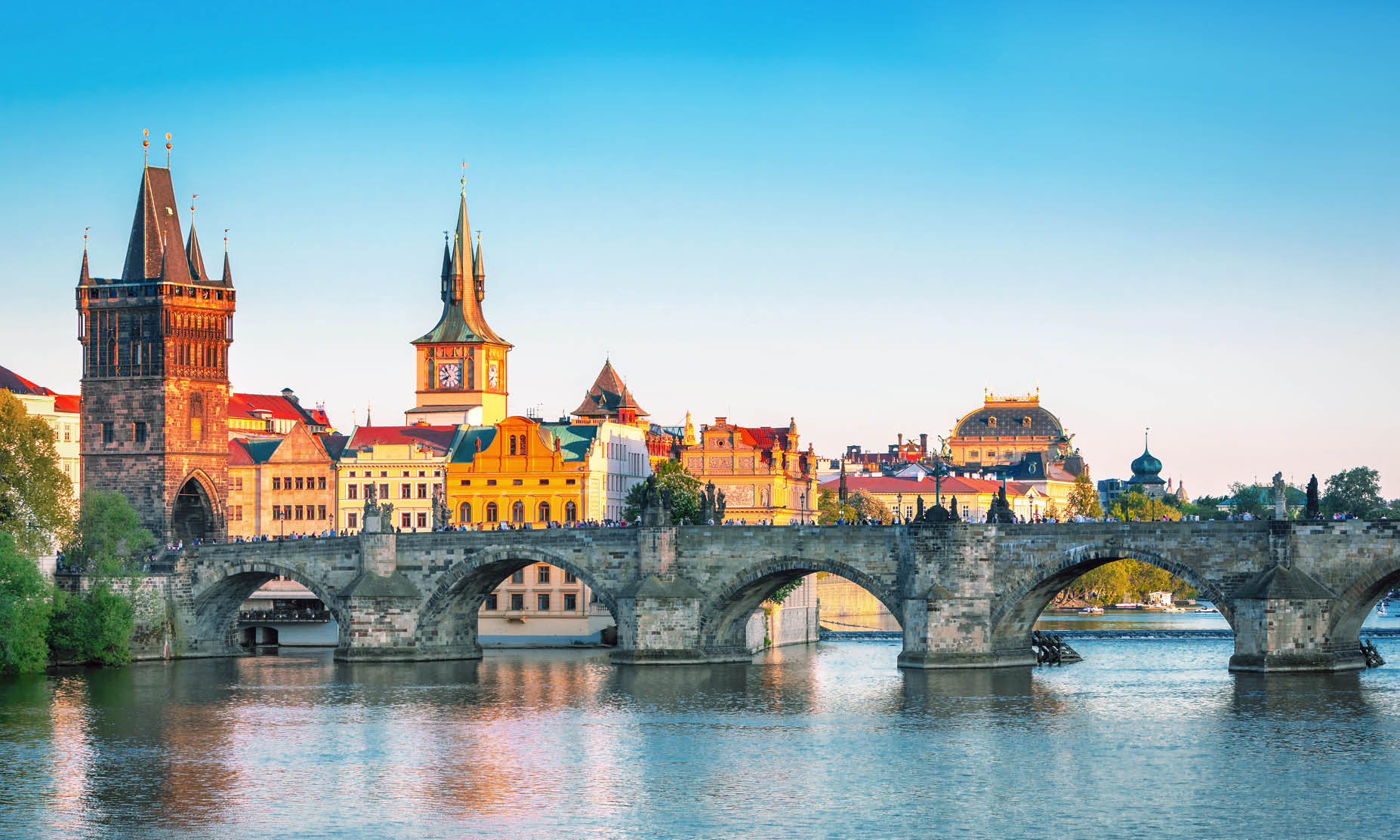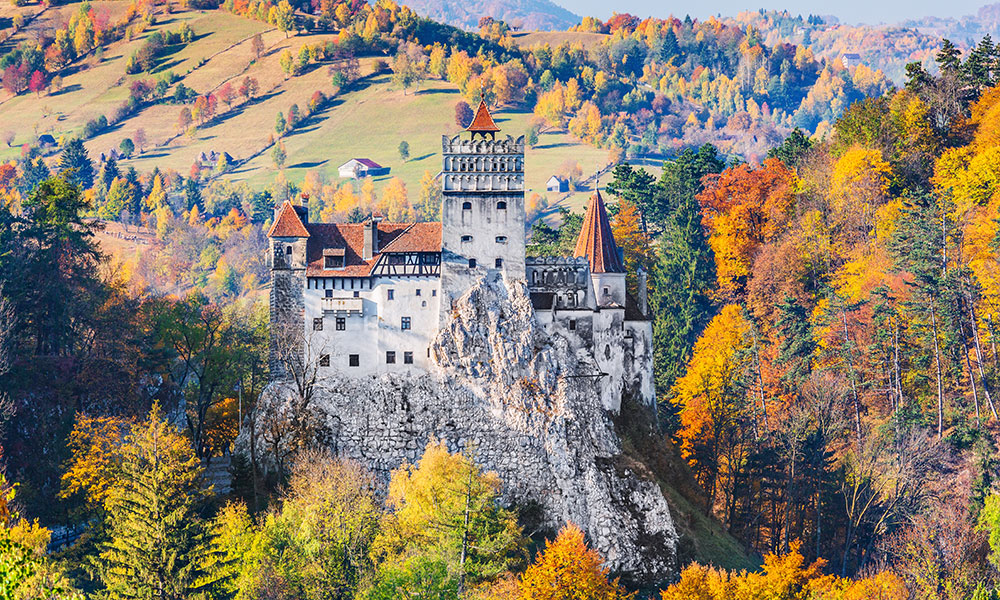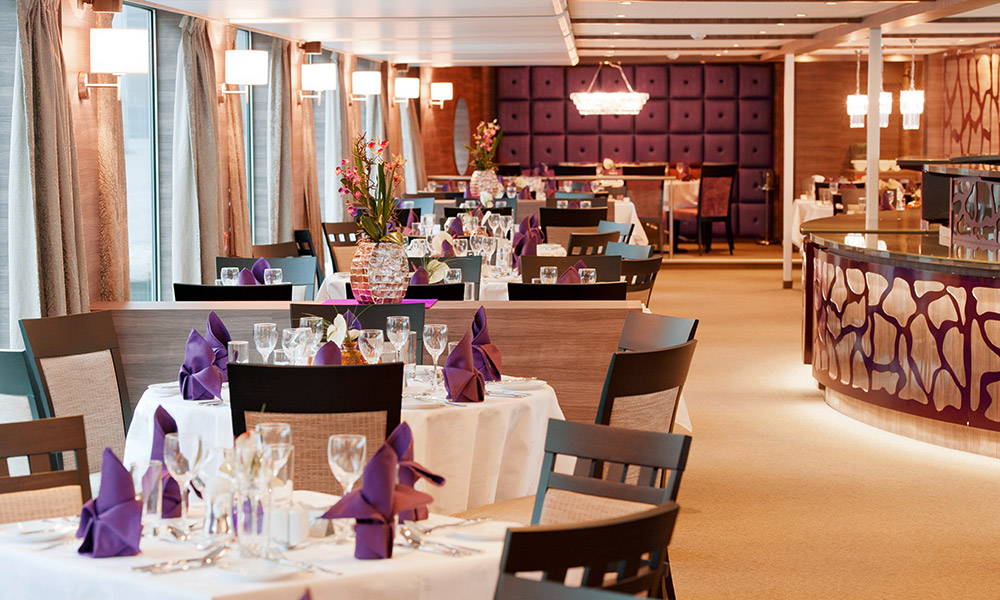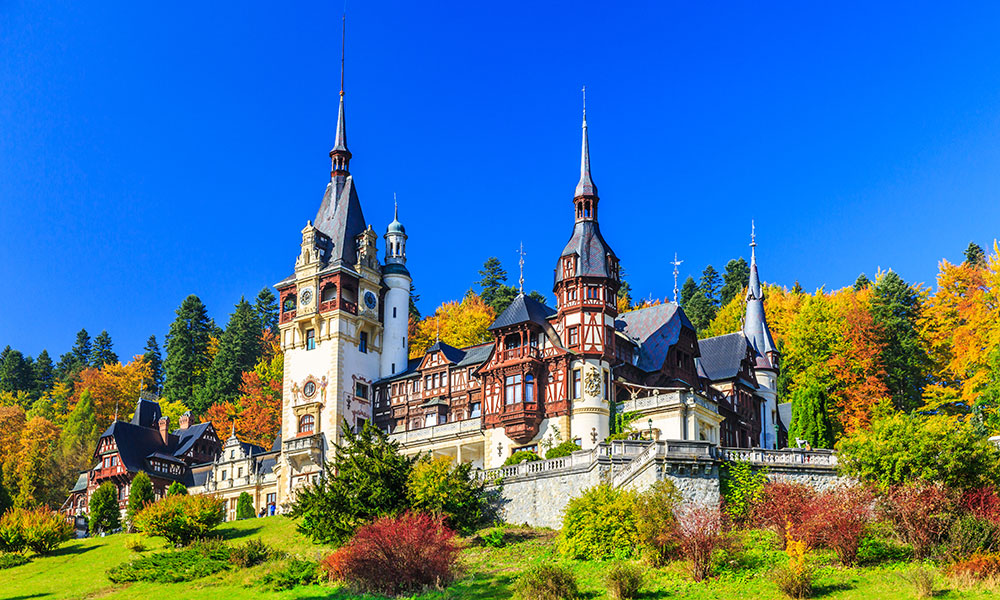 19 Day Balkans & Beyond
Cruise from Bucharest to Vienna aboard a 5-star ship
Visit Transylvania, Bratislava, Prague, Budapest & more
Includes Return Flights & Hotel Accom.
Romania, Bulgaria, Serbia, Hungary… the wonders of Eastern Europe are yours to discover in the most glamorous way possible - a five-star small ship river cruise along the mighty Danube. For 19 unforgettable days, this tour will take you behind the curtain on a journey you won't soon forget.

Travel through beautiful Romania by land, where you will learn about the Dracula myth at Bran Castle, visit the mountain town of Sinaia, explore Bucharest, Brasov and more. Then, embark on a nine-night river cruise aboard the Amadeus Queen or Silver II ships. Though each ship has its own personality and charm, both feature glamorous bars and sophisticated dining, together with stylish cabins and a rooftop deck tailor-made for enjoying the ever-changing view. Cruise along the Danube to Belgrade, the culturally rich capital of Serbia; visit Budapest, long referred to as the 'Paris of the East'; and visit Bratislava, home of the impressive Bratislava Castle. The journey doesn't stop there, continue through scenic landscapes to the city of Kutna Hora, home to an impressive number of cathedrals; experience Vienna, the chic capital of Austria; and stroll through the exquisite old town of Prague, renowned for its grand bridges and atmospheric squares.

This once-in-a-lifetime journey includes return flights, 4-star hotel accommodation on tour, and a nine night Amadeus Cruise, complete with free-flowing beer and wine with every lunch and dinner on the ship. If you've dreamed of cruising through Europe, this is your chance.

Want to get more out of your cruise? Take your pick from 3 amazing optional excursion packages.